Our communities are important to us-they are like extended family. Whether they are clients, suppliers, partners or strategic alliances we place a lot of value on those relationships.
OUR CLIENTS
Our clients are primarily small to medium business/enterprises but we have also provided solutions to corporates, education and government agencies. Many of them have been with us for many years.
a highly trusted provider of training management software solutions
being a smaller company meant that they were more accessible and responsive to client needs; they are local, which also implied that they could mitigate risk more easily
they solved what was potentially an embarrassing situation for us and this further cemented

Info

Power

's position as a trusted, respected and fair vendor
it's not what they do, it's how they do it
if they don't know, they admit to it and they will go and find out the answer
the deadline was achieved and all the requirement were met...great communication throughout
WHAT OUR CLIENTS SAY
they went the extra distance - others have a 9-5 mentality
we trust them to deliver what we want
solid experience and knowledge
an in-built awareness of what a client really needs
they know stuff, lots of stuff
our business is better, we are in a better space
we trust them to do the right thing and they always have
it was an invigorating and exciting experience
it was good collaboration but they certainly brought more to the table
a real sense of team, rather than the individual
OUR PARTNERS

InfoPower has been a Microsoft Partner for over 15 years. In the time we achieved Gold and Silver status and won the citizenship category of the inaugural Microsoft Partner awards.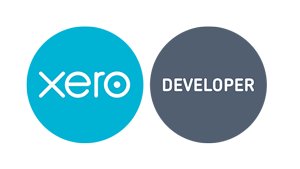 Xero is a New Zealand company offering small business accounting software, globally. InfoPower is proud to be an approved Xero Developer.