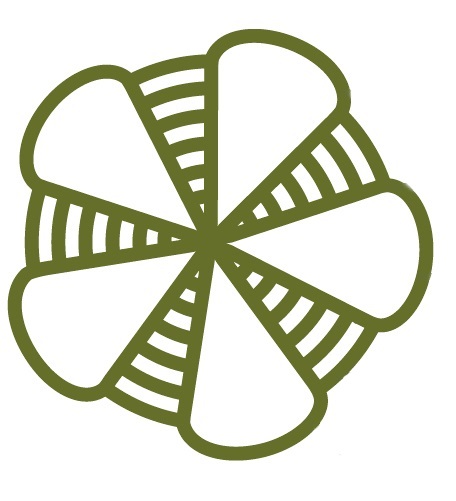 A fit-for-purpose CRM software system that allowed for full integration and in-the-field use on mobile devices – one system providing efficiencies and data veracity. Provine is a New Zealand horticultural contracting company specialising in the supply of labour for seasonal vineyard management.
Provine's business systems were disjointed and disconnected. For example, payroll and invoicing processes were standalone. As a result it was not possible to easily track the profitability of individual contracts and this often resulted in lost revenue. The backstory to the resultant software solution was the consultancy around business processes and understanding ongoing needs.
We created Vinea, fit-for-purpose viticulture management software. Vinea replaces manual timesheets with records captured in the field on mobile devices and allows full integration with accounting and payroll systems – eliminating manual process and increasing data quality.